Ath Ras Raj Ras 7.5 gm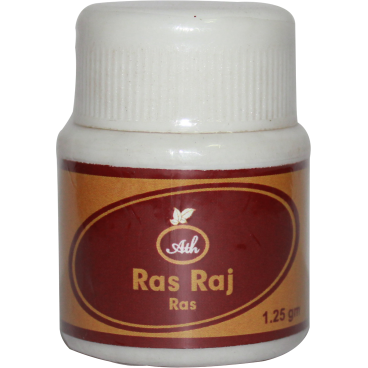 Ath Ras Raj Ras 7.5 gm
Ath Ras Raj Ras

Manufacturer: Ath Ayurdhamah.

Quantity: 7.5 gm.        
Indication: Paralysis, Heart diseases.

Dose: 1 tablet with honey twice a day.
Ingredients : Ras sindoor, Abhrak Bhasm, Swarn Bhasm, Moti Pishti, Paraval Pishti, Lauh Bhasm, Roupya Bhasm Bang Bhasm Ashwagandha, Lawang, Javitri, Jaiphal, Kakoli.
Best Quality ingredients are used to give you best results.