Ath Posh Rujari - 3 months Pack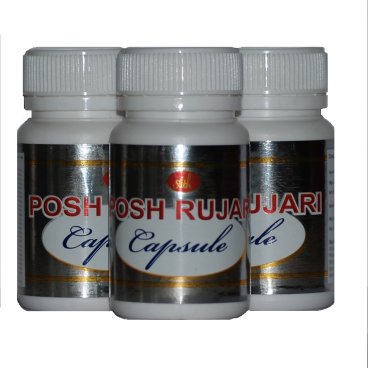 Ath Posh Rujari - 3 months Pack
Natural Treatment for Joint-pain / Osteoarthritis
Ath Posh Rujari - 3 months pack includes:
1) Ath Posh Rujari : 60  Capsules * 9 (to last 90 days)

Ath Posh Rujari is a holistic natural solution for Joint Pain, Osteoarthritis and associated complications. An effective Ayurvedic remedy for joint problems without any side effects.
Inbuilt 20% discount with this pack.